With every passing year, you might hear one or two people saying "this was not like this before" when an unusual weather pattern starts to unfold such as unnaturally scorching summer heat, freezing winter, and even to melting of the polar caps. All of these worrisome events are connected and the result of irreversible climate change.
Recently, the United Nations released their latest climate report released last April 2022, it has caused great concern to scientists all over the world, warning that we are going to lose everything. The report says that harmful carbon emissions from 2010 to 2019 have never been higher in human history, proving that the world is on a "fast track" toward catastrophic consequences.
 António Guterres, the Secretary-General of the United Nations together with scientists are arguing that it is a "now or never" to limit global warming from reaching an additional 1.5 degrees.
But one might ask "what does it have to do with me?" Well, everything. From the food we eat, the electric appliances we use, the car we drive, and the clothes we wear, everything we have to make our lives more convenient is at the expense of the environment. All the things we see and use for human consumption are the result of burning fossil fuels that power industries.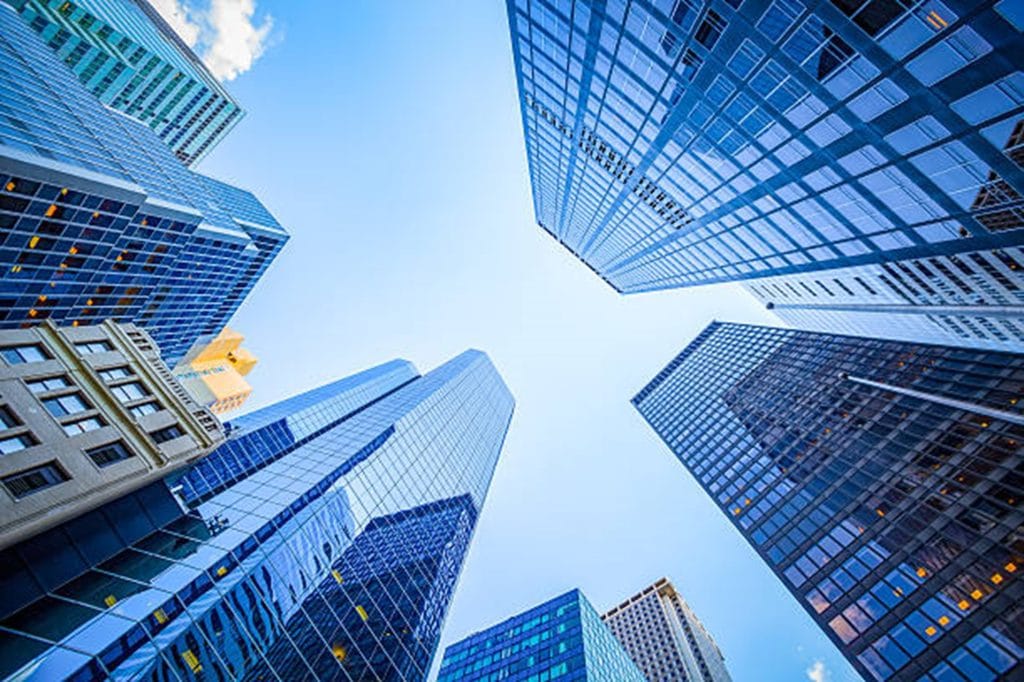 But should we be held accountable for everything that is happening? Partly.  We are accountable for the garbage we burn, the rubbish we improperly dispose of, and the excess food we waste. But going by this perspective, changing our behavior to be more environmentally responsible individuals, misplaces the responsibility and weight of Green House Gas emission which drives the climate crisis on our shoulders, rather than making large corporations accountable for pushing their interest in increasing the production and use of fossil fuels to obtain economic gain. This is proven by a report which shows that just 100 companies that are active fossil fuel producers are linked to 71% of the global industrial greenhouse gases since 1998.
Climate change is caused by a build-up of carbon in the atmosphere caused by burning fossil fuels. As a result, this build-up is causing the sun's rays to stay on the planet rather than be reflected back into space. This in turn heats up the earth for generations to come. And by burning fossil fuels continuously, we are ultimately ensuring that future generations have a more chaotic planet.
Countries should accelerate in the transition from burning fossil fuels to using and mass-producing clean energy such as wind and solar. Now, we see more and more renewables being put up. However, we still have a long way to go before renewables can become at par with fossil-fueled energy sources in the production of much-needed energy. But the reality is we do not have much time left.
Another option to take are the policies that can be enacted to encourage corporations and business enterprises to consider using renewable energy-powered devices. Through incentives, business owners are invited to discover the long-term benefits of renewables such as energy expense savings in the long run which ultimately leads to a decrease in the carbon footprints being left by establishments.
What You Can Do
At this point, you might start to doubt how the solutions you thought of to help prevent our impending doom due to climate change won't do any good if large corporations do not act now. Again, partly true. But through our collective efforts in becoming environmentally responsible, we can help and encourage more people to take the part in helping save our planet as there is a lot we can do.
Reducing food waste is a major contribution we can partake in. This helps us in combatting climate change as disposed of food which later spoils and creates methane, a major constituent of natural gas, but is also a greenhouse gas that eventually affects the earth's temperature and climate system.
Food waste happens when people do not buy products that have blemishes or are unnaturally shaped. Additionally, situations, where uneaten food goes beyond its expiration date, is another food waste contributor.
Another thing that we can do is to support businesses that genuinely care about the environment reflected in their products that are locally sourced and manufactured. Supporting local businesses is good for the environment as they have smaller carbon footprints than larger companies. By doing so, we are also encouraging and influencing the people around us to make conscious decisions that will help lessen our carbon footprints.
Ultimately, with all of the things mentioned, it is now up to us whether we will stay and live blindly the same way we have despite knowing that we can do something or step-by-step, change our course of living for something much greater than any of us – our planet.
https://news.un.org/en/story/2022/04/1115452
https://www.un.org/sg/en/content/sg/statement/2022-04-04/secretary-generals-video-message-the-launch-of-the-third-ipcc-report-scroll-down-for-languages
https://www.cdp.net/en/articles/media/new-report-shows-just-100-companies-are-source-of-over-70-of-emissions
https://www.forbes.com/sites/quora/2018/08/13/what-should-the-government-do-to-fight-climate-change/?sh=60f09b6f46da
https://www.forbes.com/sites/quora/2018/08/13/what-should-the-government-do-to-fight-climate-change/?sh=60f09b6f46da